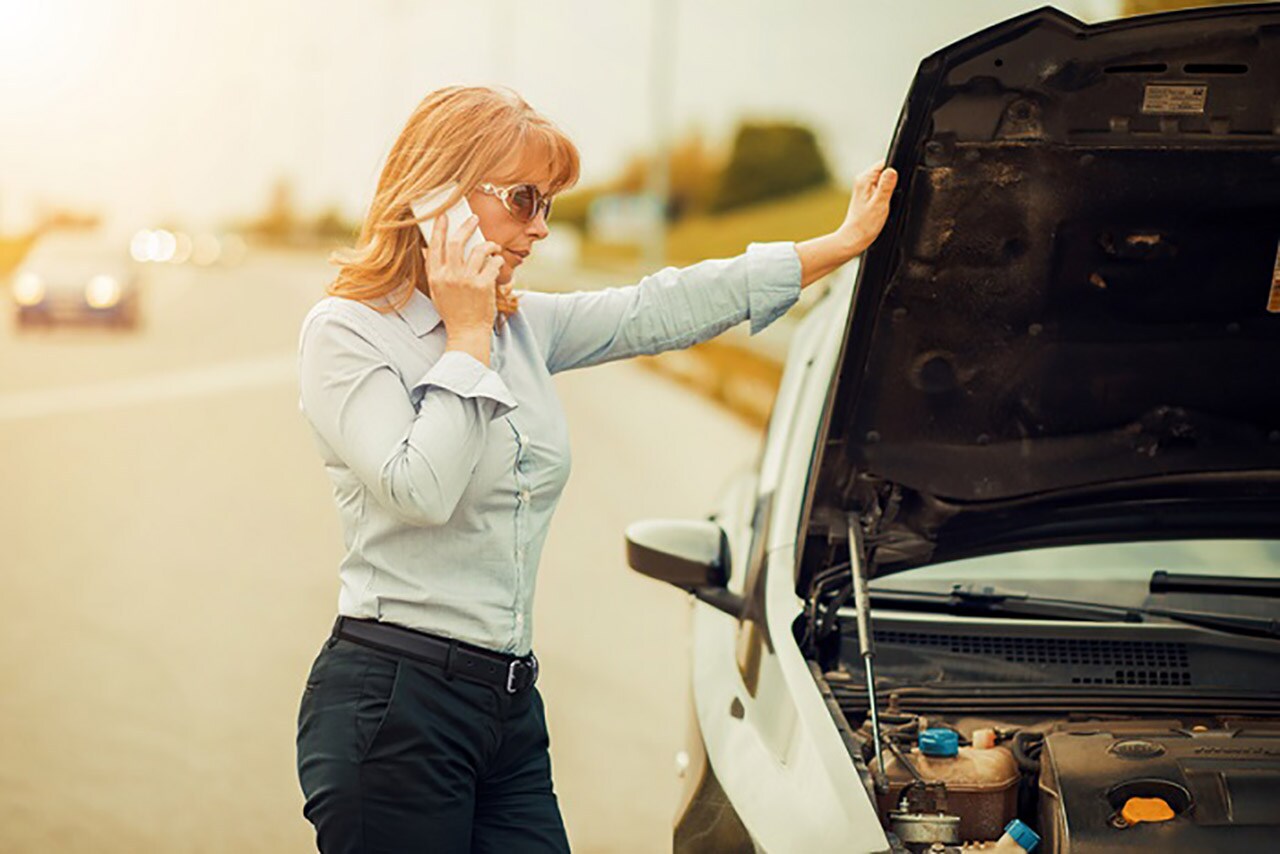 While being involved in an accident can certainly be scary, knowing how to respond can help. We've put together a helpful guide for you, outlining everything from what to do first to scheduling car service at Outer Banks Chrysler Dodge Jeep® RAM.
Get (and Stay) Safe
After you've been involved in an accident, the last thing you want to do is get in another one. Unfortunately, a wreck on a busy road is often a hazard for unsuspecting drivers.
If you are not injured, try to safely move your vehicle to the side of the road. If it's no longer inoperable, get out of the vehicle and get yourself to safety once it's clear to do so.
Report the Accident
In North Carolina, it's required that you notify the local law enforcement after an accident if your car crash resulted in a death or injury of anyone involved, or if there is property damage of over $1,000.
It's also important that you report the accident to your insurance company.
Exchange Information
You want to be sure to exchange information after an accident with the other driver(s) involved.
Name, contact information, and driver's license number

Insurance information including agent's name and

policy number

Vehicle's year, make, model, and color

Tag number

?
Schedule Service and Repairs
Your insurance company will have an adjuster inspect your vehicle after an accident and determine the auto repairs that are necessary.
Then, you can schedule an appointment with our auto service center to get it taken care of. We'll make sure it gets the repairs it needs and that everything is working as it should.
Our Jeep dealership in Kill Devil Hills, NC is happy to help with all your maintenance and repair needs. In the meantime, stay safe out there!